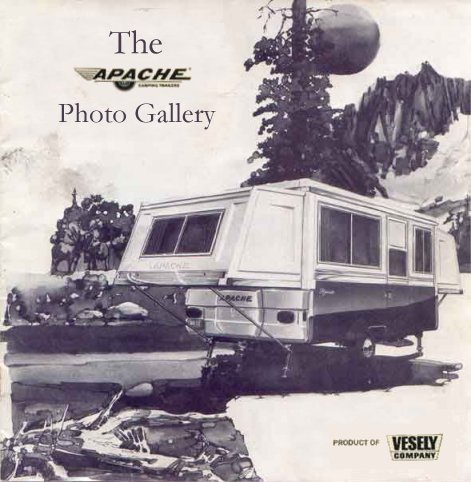 Welcome! Here you will find a photo journal of my restoration work on my 1977 Apache Ramada.
Simply click the links below to get started...
EIGHT NEW PHOTOS ADDED 02/05/03 - Page 6

Take a Tour of the Apache Ramada Model Through The Years


View Restoration Pictures by Chronological Order

View Restoration Pictures by Repair Subject

View My Brother Tony's 1974 Roamer
Special thanks to Doug over at ApachePopups, the best resource for Apache Enthusiasts everywhere!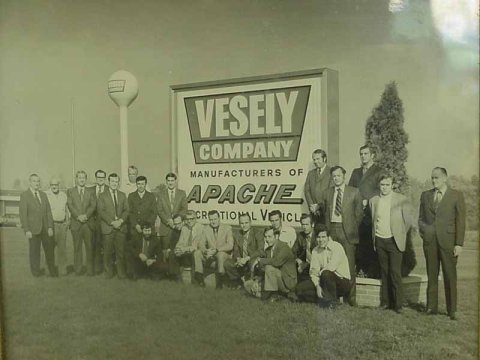 Free counters provided by Andale.

Page Last Updated: 02/05/2003